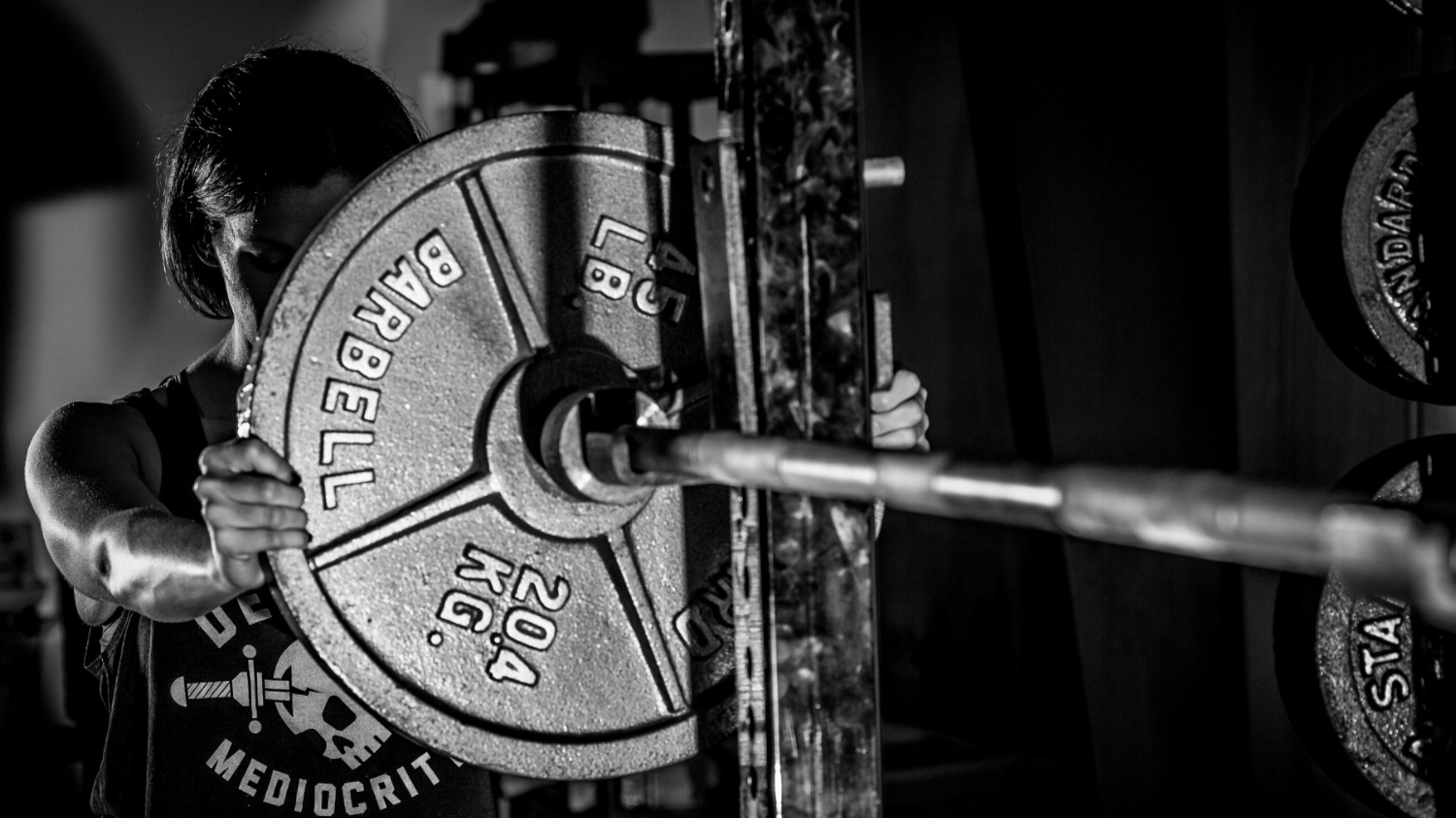 Building Stronger Humans.
Our mission is to help people become their strongest selves. We are firm believers in the notion that health and fitness should be built on a foundation of positivity, not punishment. We have experienced transformative power of the barbell to help create strength in and outside of the gym and want to share that with others. At GAB Strength, we are focused on creating inclusive, authentic, and collaborative coaching relationships to help people cultivate inner and outer strength. We want to help you build your best self and get real strong in the process.
SERVICES
1-On-1 Online Coaching
Looking for customized programming and coaching to get stronger? 1-on-1 coaching is for you! At GAB Strength, you are more than just a name on a spreadsheet or roster. We care about your development as an athlete and a person. We want to help you reach your full potential through collaborative, education focused coaching and intelligent programming. You get customized programming adjusted weekly to accommodate your recovery, schedule, and goals in addition to frequent video feedback and weekly check ins.

Group Coaching
Come build your strongest self, bust through plateaus, and join a supportive community of strong women. The Get Powerful coaching group includes 8 weeks of programming to help get you strong inside the gym and 8 weeks of mindset education to help get you strong out of the gym. This limited space group is only open a few times a year, so get enrolled or get on the waitlist today!
Nutrition Coaching
Our nutrition coaching is focused on helping you build a better relationship with food while reaching your goals. We believe in using nutrition to help enhance your performance, life, and well being. We take a health-first approach that is built on cultivating a compassionate and trusting partnership to help our clients. We will provide you with a personalized plan that includes frequent communication, weekly check ins, and tracking tools to help you succeed.